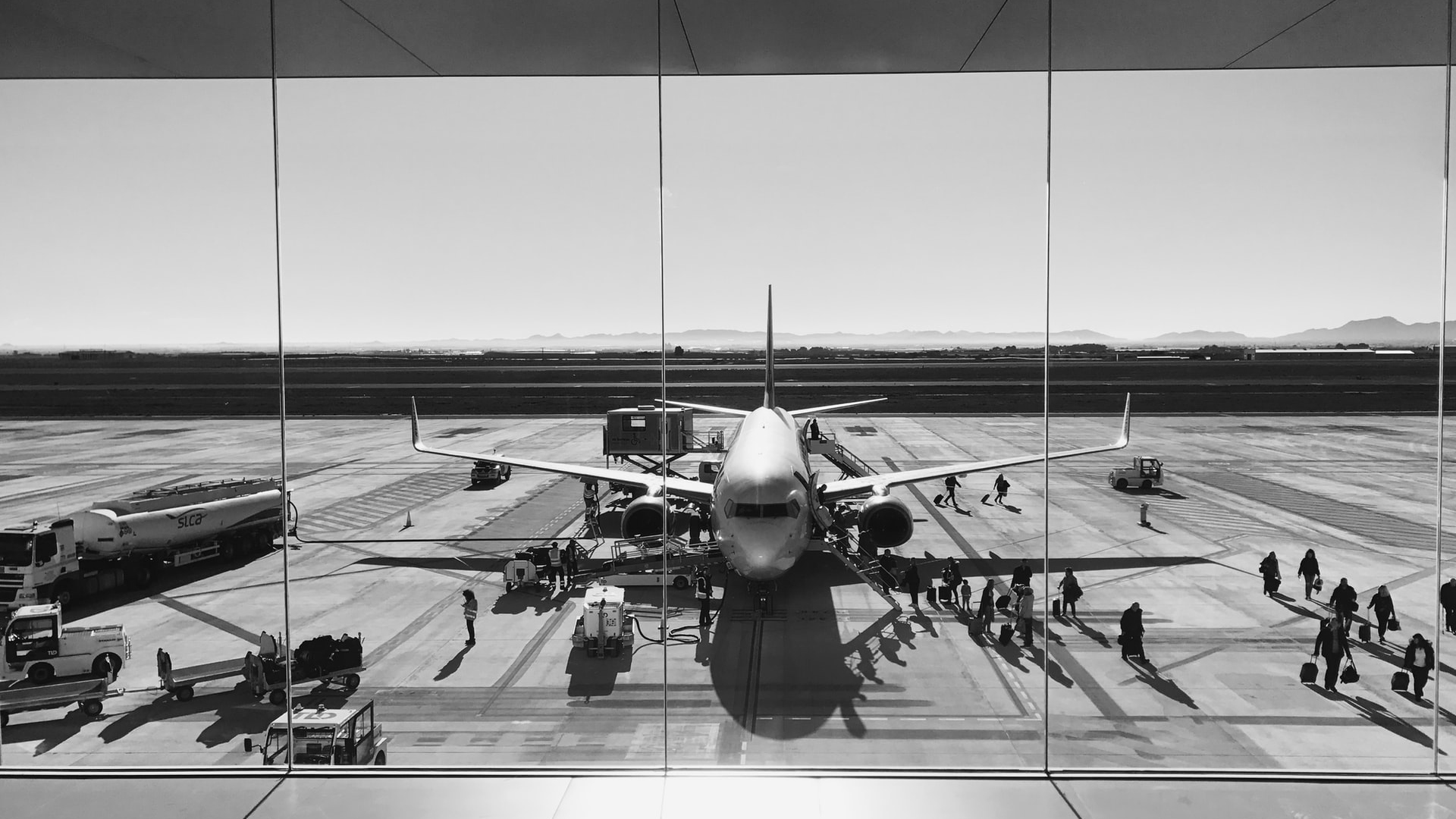 LimeFlight's Flight Policy feature allows airlines to categorize and tag flights to enable accurate mental shortcuts, avoid misunderstandings and speed up processes.
It is human nature to sort and categorize countless things. We do this to program a mental shortcut in our heads that tells us how to deal with something. Let's take regular milk as an example: when we find a liquid on the supermarket shelf in a bottle labeled "milk," we know we can buy it, keep it in the refrigerator, and pour it over our Fruit Loops in the morning.
These shortcuts are by no means limited to supermarket shelves. In fact, they are used daily in the airline industry, where catering managers, flight crew, uplifters and caterers all utilize some form of categorization in their work.
For example, imagine a caterer at LAX airport who sees a load plan labeled "Level 3 Evening Outbound Western Europe Cold Meal". Without context, the caterer cannot understand why this tag is assigned.
To address this, they look at the flights then sort and categorize them using their own mental filters and apply cognitive tags to each flight. For them, the assumption might look a little like this:
The airline always serves cold meals on flights lasting 2 to 4 hours.
Cold meals are always served on Western European flights.
While these assumptions may be valid and contribute to the particular load plan, ultimately, they come from the caterer's own experience and do not represent the airline's approach. 
Because airlines work with many stakeholders and the industry is very dynamic, many mental shortcuts and categorizations will occur–creating some risks for the airline. For starters, nobody can be expected to absorb and correctly classify all information as there are many factors to be considered for each flight. Furthermore, minor changes that alter categorization often escape attention but have big consequences on the grouping of a flight. Likewise, everyone makes their own assumptions and categorizes without consistency, resulting in many tags and labels applied to the same flight. Consequently, leaving sorting and categorization to people leads to unreliable results.
We introduced the Flight Policy feature to counteract cognitive errors and heterogeneous sorting and categorization. This allows airlines to define and regulate the filters for sorting and categorization for all stakeholders.
So now, a load plan labelled "Level 3 Evening Outbound Western Europe Cold Meal" can clearly be understood by allowing all stakeholders to see that the airline has applied the following policies:
L3 – Level 3 (Duration between 2-4 hours).
PM – Evening (Departure between 16:00 and 19:00).
OB – Outbound (Departure Airport: ZRH).
WE – Western Europe (Destination Airport: Region «Western Europe»).
NO – No Ovens (Aircraft Registration: HB-XXX (the one without ovens)).
With this information, the caterer, inflight catering manager, and all other stakeholders involved in preparing, assembling, and uplifting a load can now understand the logic behind the categorization. In addition, they now have a clear grasp of how policies affect categorization and how they may change.
LimeFlight's approach ensures accurate and valuable categorization by providing numerous filters and combinations as well as the authority to define and apply filters as seen appropriate.
The feature also provides an additional benefit for LimeFlight: the software can use categorization to improve uplift scenarios and loading and meal plans. In fact, the feature contributes significantly to the RouteOptimization module.
We categorize many things in life, but this is often fraught with cognitive biases and errors. Fortunately, LimeFlight's Flight Policy feature can overcome these challenges and provide reliable, dynamic, and human-error-free labels for all flights.