Feature Updates | 4 min read
Improved information on stock consumption and movements
Comprehend material consumption and global stock movements in detail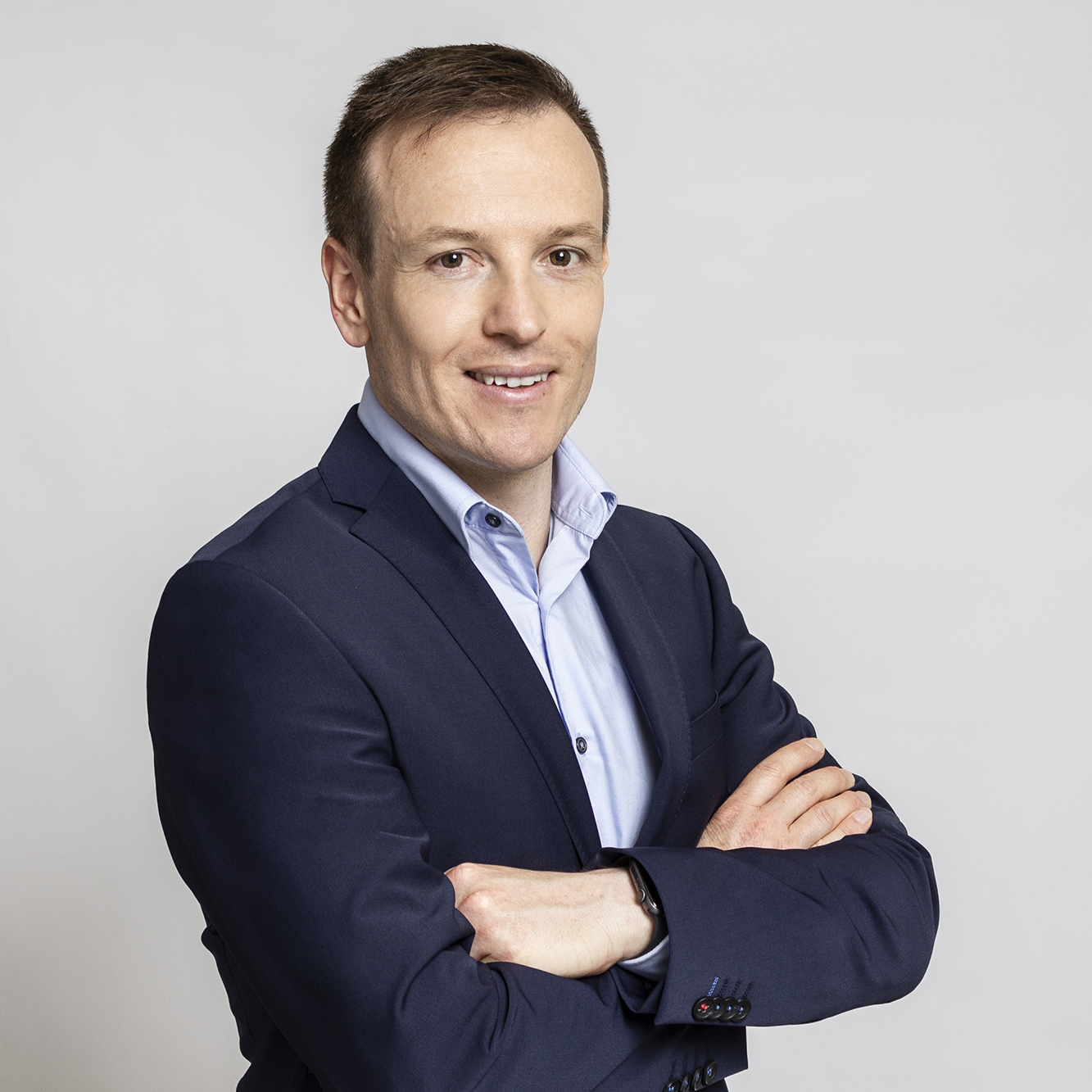 Phillip Barber
November 2, 2021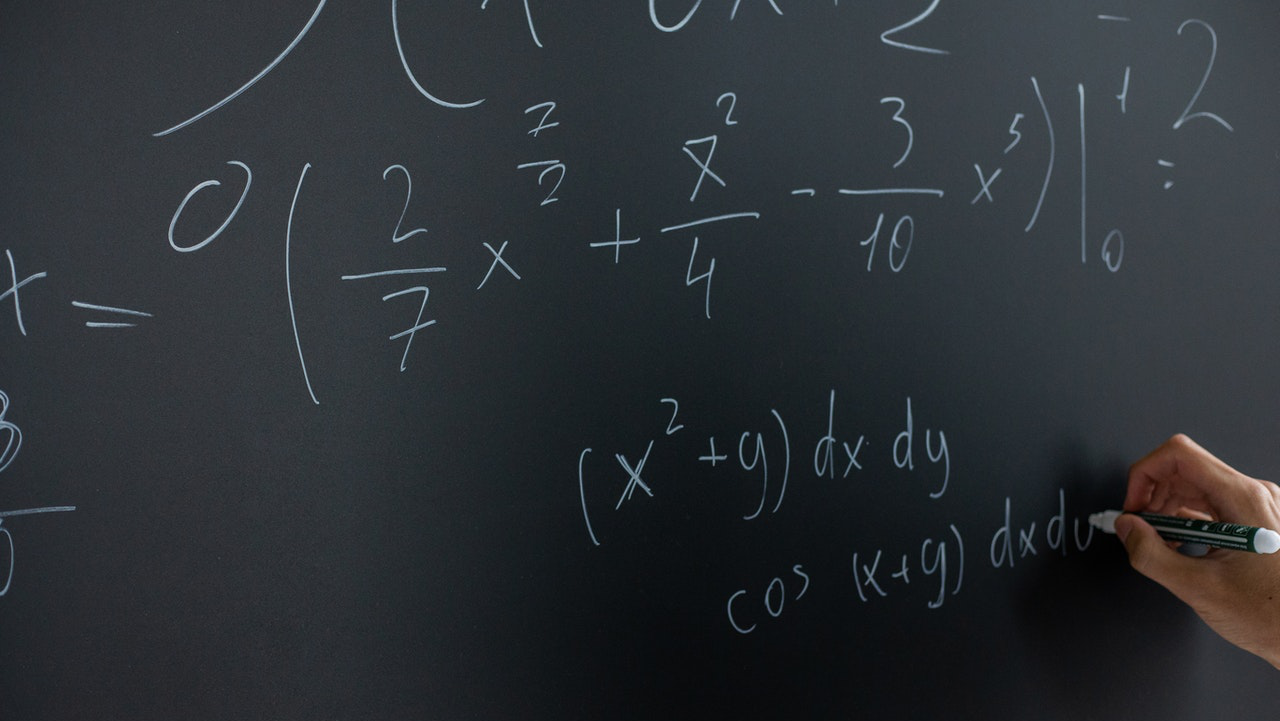 Successful inflight service requires thorough planning to ensure that the right supplies are available on every flight every time. Consequently, it is crucial to manage inventory wisely, as there are risks associated with over-or under-stocking.
For example, if an airline has too many soft drinks in stock, it faces the problem of expensive goods taking up shelf space and incurring storage costs. In addition, the stock is approaching its expiry date with each passing day and runs the risk of being wasted. LimeFlight's consumption calculations ensure that sufficient drinks are stocked without creating an excess and warns airlines of inventory about to expire.
At the same time, if there is a shortage of stock, such as cutlery, there is a risk that supplies will not be available for the flights, meaning that meals cannot be served, which leads to disruption and subsequent costs. Therefore, our inventory summary table can predict which items will run low and ensure they are in the right location.
In addition, operational changes, supplier adjustments or inventory modifications can influence planning. In this case, LimeFlight's forecasting tool helps to predict surpluses and shortages at different locations.
Improving the information on stock consumption and movements
Airlines need to ensure the right supplies are in the right place at the right time. LimeFlight's InventoryManagement module helps managers perform this vital task, reducing costs and avoiding disruption.
Within the module, the inventory overview has replaced and improved a complex task typically performed with numerous complicated spreadsheets filled with assumptions due to a lack of connections to real-time data such as flight schedules.
With airlines operating 24/7 in the perpetual world of aviation, it is not easy to understand how LimeFlight can provide an accurate view of the past, present, and future status of inventory. In other words, the data and predictions are so up-to-date and effortless to calculate that our customers asked us to present the formula to see that this is more accurate than the traditional complex and assumption-laden process.
As an fully integrated solution supporting airlines, it is critical to communicate clearly and transparently how we perform such calculations. Therefore, to illustrate our process and support the reliability of the data, we are pleased to announce two dynamic features that visualize the inventory information and validate the calculations performed by the inventory overview.
Understanding Material Consumption
To provide a detailed overview and to help inventory managers understand the fixed and estimated values of stocks at specific points in time, the predicted run-out dates and consumption rates, we have added a popover window with a visualized summary of the calculations.

The window can be used for past, present, and future data, each point offering advantages. First, past figures provide actual data for analysis for a clear understanding of previous inventory usage. The window can also fill in missing information using the consumption rate to intelligently calculate sums for dates when no stock count is recorded.
Second, current numbers help determine the present state of inventory within the network and can help alleviate the unnecessary expiration of stocks. Third, future forecasting helps predict and understand the impact of operational changes and ensures that supplies are in the right place at the right time.
Viewing Global Stock Movements
Second, we added a live map above the summary table to visualize in real-time, the physical locations of inventory within a network.

The purpose of this map is to provide a live global overview of all inventory locations and supports LimeFlight's approach to remove assumptions where possible by moving past static data. The map illustrates this by including live locations of stock on flights or being transferred between locations. This approach gives inventory managers a clear and transparent view of the exact position of all supplies within their network at any point in time.
The final word
The two new features support the inventory summary table by providing airlines with an interactive visualization tool to validate and illustrate inventory data. On the one hand, the Calculation Explanation Popover Window validates calculations and helps airlines understand and trust the accuracy of inventory levels.
On the other hand, the Inventory Overview Map interactively illustrates inventory locations, meaning managers can select suppliers to view current inventory levels, transfers in progress, and outbound flights with inventory. All in all, airlines get a visualized representation of the flow of materials across their network and an understanding of the accuracy of LimeFlight's inventory summary table.