General | 4 min read
For a sustainable future
The sustainability advantages of using inflight logistic software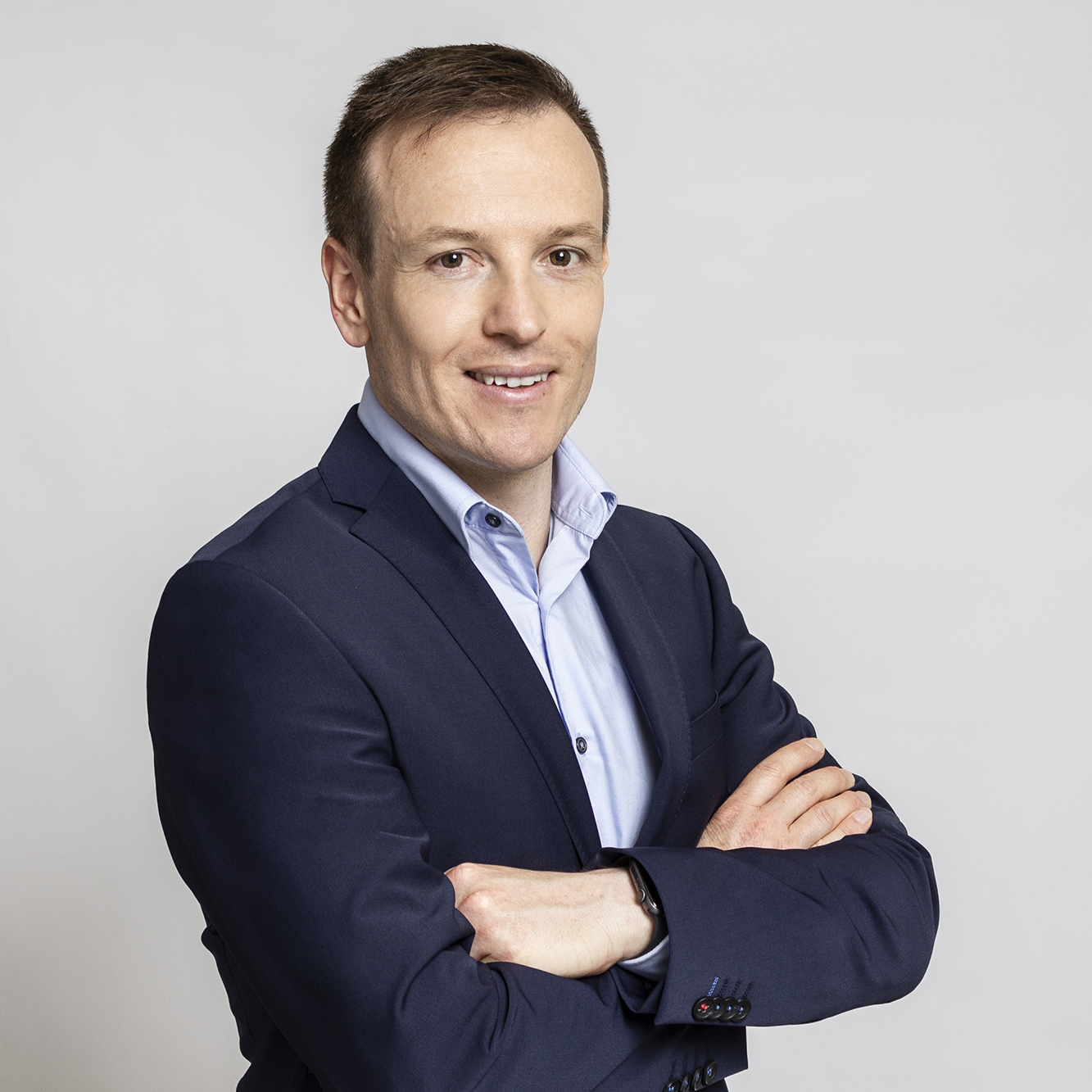 Phillip Barber
October 6, 2021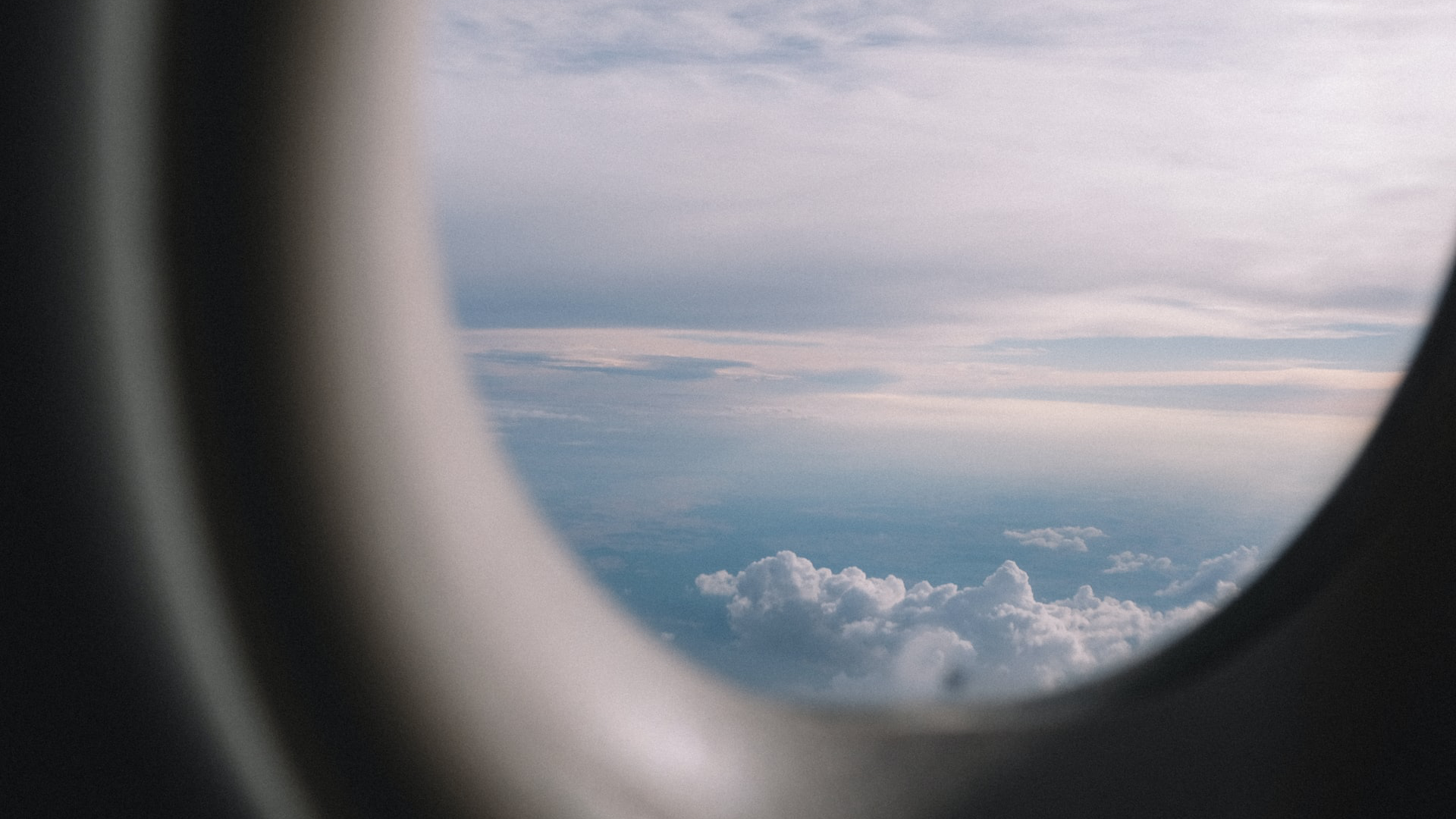 Operating at the heart of the aviation industry, LimeFlight recognizes its responsibility to contribute to sustainable transportation by supporting airlines to move towards a greener future.  LimeFlight achieves this through an end-to-end solution that actively supports airlines and their partners in simplifying and optimizing their inflight logistics processes, thereby improving the efficiency of their onboard services.
The Challenge
Up to 100,000 commercial flights can take off every day, and the trend shows that this number will increase in the future. In addition, every flight requires meals and beverages for passengers and inflight catering equipment, non-perishable food, and other essential supplies. The extra supplies for inflight service present a logistical challenge for airlines, as they must predict the right quantities, load them onto the aircraft and factor in up to 6 tons of extra weight. Consequently, poor forecasting can lead to excessive food waste and unnecessary fuel consumption, both of which have negative environmental impacts.
The Solution
Underlying our ethos is the belief that airlines have a responsibility to the environment and can optimise each flight by minimising excess inventory to reduce weight and food waste. As such, each of the three LimeFlight modules helps airlines achieve their sustainability goals.
Efficient LoadPlanning Reduces Carbon Emissions.
The cost of weight is a vital metric for airlines, especially when tight margins are at stake. Reducing the weight decreases fuel burn and in turn the carbon emissions of an aircraft. The LoadPlanning module helps airlines design efficient load plans by enabling them to create modular galley plans, provide detailed loading instructions and generate flight specific weight and balance reports. By optimising loading based on historical data and crew feedback, only the equipment and goods required for a flight are carried, optimising the weight of inflight services and avoiding unnecessary fuel consumption and carbon emissions.
Accurate MealPlanning Reduces Waste, Unnecessary and Redundant Emissions.
The IATA estimates that the aviation industry disposes of roughly $15 billion worth of untouched food and beverage waste from flights each year. The value of this waste is equivalent to 60 brand new Boeing 787 Dreamliners. Transporting unneeded meals impacts the environment in two ways. First, cultivating, processing and preparing meals for inflight service creates an environmental footprint. Consequently, organising, loading and transporting meals around the world, only to have them not consumed and wasted, results in unnecessary harmful emissions. Second, unneeded meals increase aircraft weight and fuel consumption costs, resulting in avoidable carbon emissions.
LimeFlight's MealPlanning module provides a solution for planning and forecasting passenger consumption and helps optimise inflight catering ordering and planning. This module helps with cross-cycle menu planning and automatic meal order creation, with all meal information stored here. Ultimately, centralised meal ordering and optimisation leads to more accurate planning of food needs and minimises waste, and leaner loading configurations enable more efficient fuel consumption.
Well Planned InventoryManagement Reduces Flight Weight.
An airline's inventory impacts the environment through the production and transportation process. Therefore, it is in the airline's best interest to manage its inventory so that it is not unnecessarily shipped or wasted through poor management. LimeFlight's InventoryManagement module assists by giving airlines the ability to track and manage inventory across their network, automatically request inventory lists, and proactively identify shortages to maintain consistent and efficient inventory levels. The Module provides two benefits to the environment. First, with proactive inventory management and timely identification of shortages, inventories can be replenished by more environmentally friendly modes of transportation such as rail or ship. Second, efficient inventory management encourages good stock rotation and management, eliminating unnecessary waste from spoilage, reducing unnecessary production of goods. A well-managed inventory, therefore, results in the right stock being in the right place at the right time, with the least possible impact on the environment.
The Final Word
Good logistics management with a solution like LimeFlight helps accurately plan and manage inflight services, reducing aviation's impact on the environment. On the one hand, effective weight and allocation planning reduce additional fuel consumption and associated carbon emissions. On the other hand, accurate and efficient meal and inventory planning reduce excessive production, transportation, spoilage and waste. Each module by itself provides environmental benefits. However, these benefits are significantly increased when the data from all modules are combined into a fully integrated end-to-end inflight logistics solution. LimeFlight strives for a waste-free future and is confident that superior technology and the right approach will make this a reality.