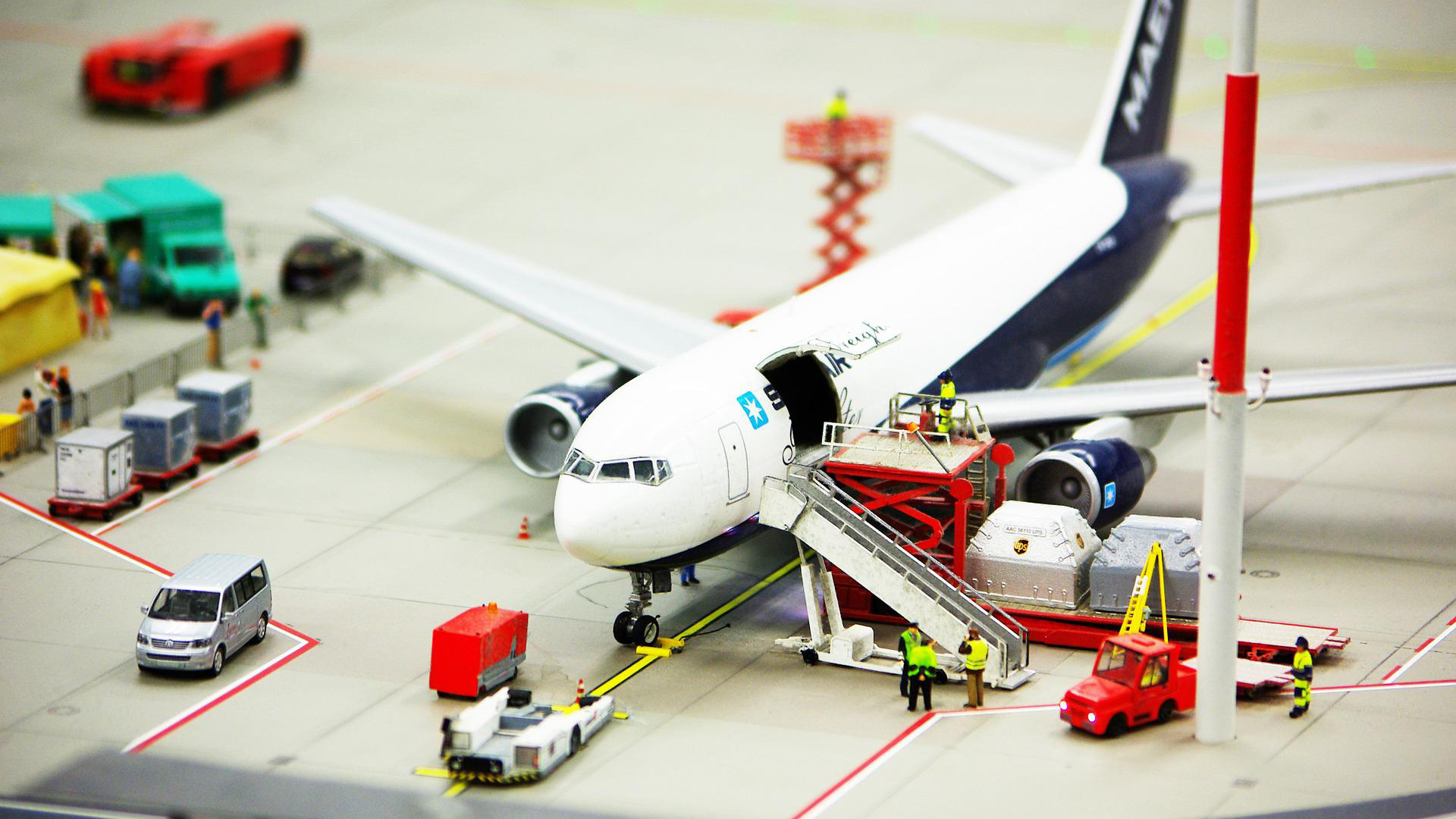 Introduction
Within the current climate of complexity and tighter cost controls, airlines are beginning to revisit a long-standing dilemma: how to better track and account for inflight service costs. On the surface, the answer lies in invoice reconciliation—ensuring that each invoice from a service provider, such as caterers or uplifters, matches the airline's cost expectations, supported by an internal system for tracking goods and services consumed. However, invoice reconciliation is complicated by the dynamic and complex nature of the industry and the complex and dynamic nature of a single flight.
Challenges of Invoice Reconciliation
The combination of an airline's dynamic schedule and the dynamic industry creates a situation where airlines do not accurately understand for what they are paying, and suppliers do not exactly know for what they are billing. From discussions with airlines and LimeFlight's unique vantage point of the industry, five prominent challenges of the invoice reconciliation dilemma have been identified.
Challenge 1: Delivery and Recording
An inflight service requires up to 40,000 separate items to be loaded onto a flight, making it difficult to keep track of each. Add to the complexity late order adjustments, tail swaps, alternative packaging arrangements and different caterers depending on location, and the result is a dynamic situation where errors and mistakes are inevitable. Therefore, without accurate tracking of meals and dry goods, airlines and suppliers cannot be sure that the order accurately reflects the uplift.
Challenge 2: Substitutions
Substitute items have a significant financial impact for even the slightest discrepancy. There are a multitude of challenges that may impact the provisions of a caterer or supplier, ranging from supply chain issues to mechanical breakdown -stopping some dishes from being prepared. Consequently, items need to be replaced from time to time to ensure that the uplift is completed on time. However, this can incur significant costs if not accurately recorded when considered on a large scale.
Take, for example, a standard beverage drawer containing 20 cans of cola, each costing 0.27 cents. For routine long-haul flights, the aircraft may stock fifteen drawers of the cola at a cost of $81. If the caterer exchanges the beverages for a cheaper cola costing 0.22 cents each, then the airline overpays up to $15 per flight. Assume the caterer does this for 30 flights a day for a week until the next delivery, the discrepancy quickly exceeds $3,000. If this happens several times a year for different items, the variance soon becomes substantial.
Challenge 3: Regional Currencies and Taxes
There are about 180 currencies in the world, and with some airlines serving more than 100 international destinations, they must purchase and track the cost of goods in most of them. Taxes further complicate currencies, as airlines must keep track of each currency's tax rate. In addition, the taxes on goods and services differ even when two countries use the same currency, such as in Germany and France. Moreover, some countries do not use a single GST rate, such as Hungary, which has three different rates depending on the type of good. Consequently, it is difficult for an airline to keep track of currencies, exchange rates, and item-specific GST rates.
Challenge 4: Discounts and Charges
Service level agreements further complicate invoice reconciliation, especially penalties and fees for contract violations. For example, a small discount or fee is added if an order is delivered late to a caterer or pickup is delayed. These discounts and charges are challenging to track and often forgotten. To make matters worse, no two agreements between an airline and a service provider are the same, making it tricky to track SLA violations on a flight-by-flight basis and across the airline's global network of numerous servicers.
Challenge 5: Varying Uplifting Costs
As with SLAs, uplift and assembly costs vary. As a result, different providers charge different prices and may use alternative pricing models based on time, aircraft type, and load. In addition, prices can vary based on time of day, day of the week, time of year, or season. These variations result in the complex task of tracking the price based on the provider and within each provider's pricing model and matching it to the timing of the uplift.
Moving Towards Invoice Reconciliation
Until now, the challenges associated with accurately capturing all relevant inflight logistics data and consolidating it into a single point of truth exceeded the capabilities of available solutions. However, as the first system to cover the entire inflight logistics process, enabling data management from the warehouse to the kitchen, from the kitchen to the uplifter, and from the uplifter to the aircraft, LimeFlight understands the challenges of invoice reconciliation and is perfectly positioned to resolve them. As a result, LimeFlight is on the path to addressing the difficulties of invoice reconciliation and is poised to help airlines with accurate cost control.
Would you like some more information about how LimeFlight can help airlines with invoice reconciliation? Click here to get in touch.