Feature Updates | 5 min read
Flight Timeline View
Enable caterers to respond quickly and accurately to operational changes with relevant, real-time information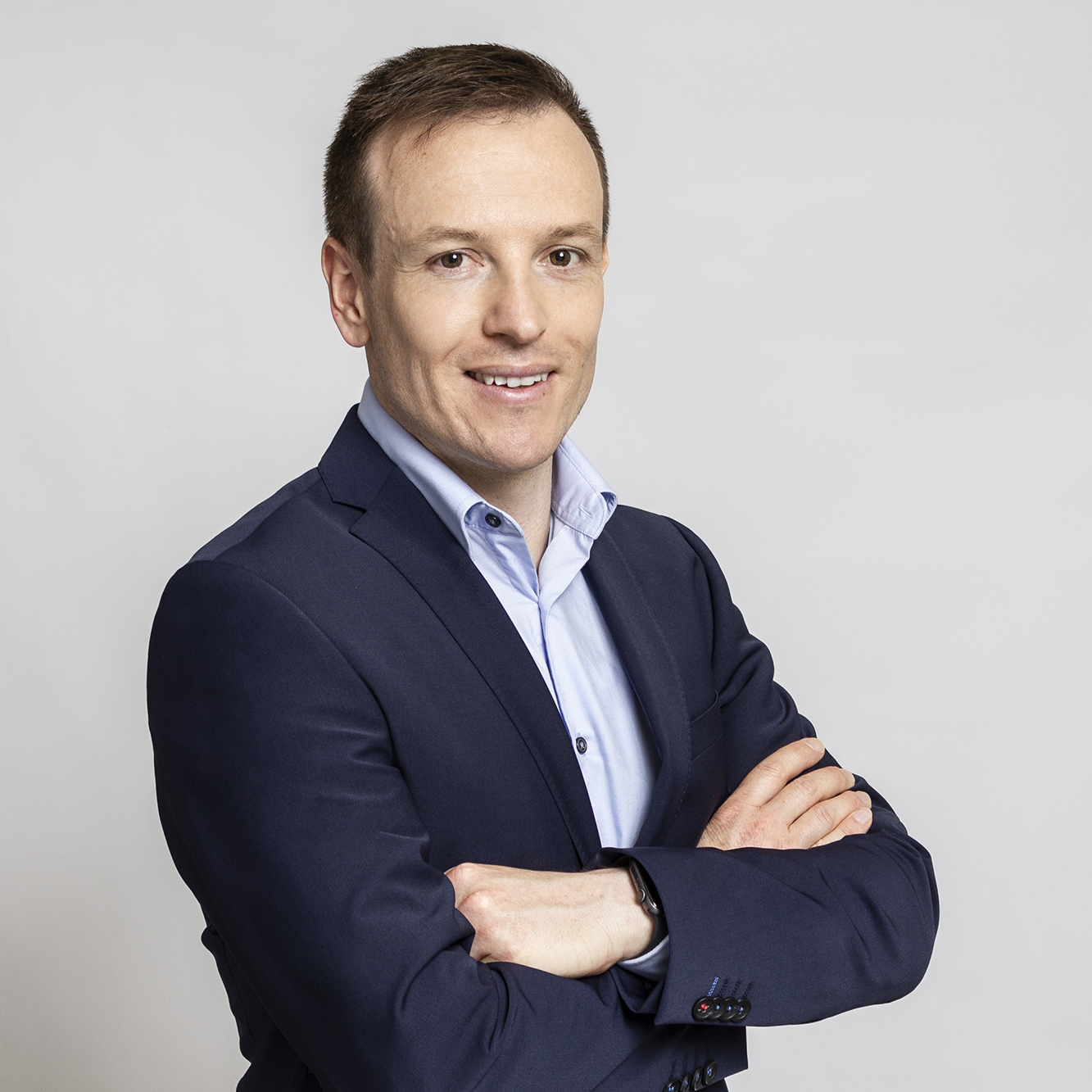 Phillip Barber
December 9, 2021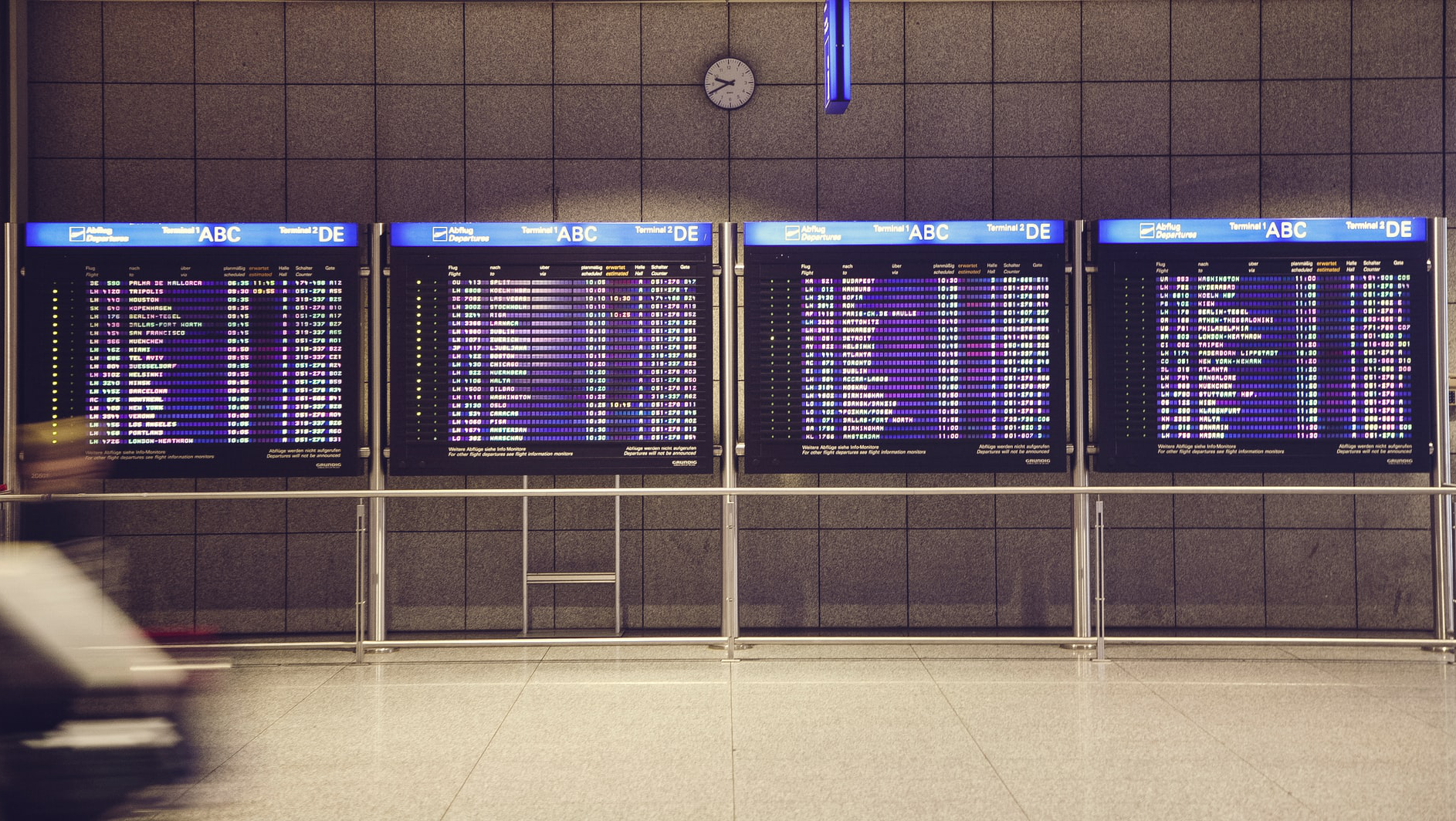 Imagine it's 9 p.m. on a Monday evening, and while you wait in an airport terminal, there is an announcement that your connecting flight is delayed by 5 hours due to a postponed aircraft. After the six-hour flight to meet the connection, you are frustrated, a little jet-lagged and hungry. So, to pass the time and satisfy your hunger, you find a restaurant in the terminal that is serving dinner. There, you order a steak and fries and answer some late-night emails before finding a comfortable chair in a quiet corner of the terminal for a quick nap.
At 2 am you are awoken by an announcement that your flight is boarding. A bit groggy, you stumble on board, find your seat, and settle in for the 6-hour flight home. In your mind, you start preparing for the change of time zones and decide you will eat some breakfast and sleep for the remaining few hours of the flight.
Shortly after takeoff, the familiar smell of hot food being heated in the galley wafts through the aircraft, and you consider whether you'd like a hot or continental breakfast. Having enjoyed a meal in the terminal earlier, you decide that the hot breakfast might be a bit much and settle for the cold, lighter option.
As the flight attendant approaches with the meal trolley, you pause the American sitcom you were watching to pass the time before breakfast, take off your headphones and politely listen as she asks, "would you like beef ragout or the fish pie?"
Frustrated that your light breakfast turns out to be a second dinner, you choose the fish, eat half and take a nap, dissatisfied and restless.
Now imagine that this is one of your customers!
Live Information is Gold
The people operating your aircraft are not expected to do so with a minimum of information. In fact, pilots arrive at the airport hours before departure, check the weather, inspect the aircraft, brief the crew, prepare a flight plan and fill out a detailed checklist, to name just a few critical tasks that require a great deal of information to complete.
Pilots have access to a wide range of up-to-date information needed for a successful and safe flight; why shouldn't the same be true for the caterers? After all, they are the ones providing meals to your passengers and should be informed about the daily schedule with up-to-date live information so they can plan and adapt to changing conditions.
LimeFlight Integrates Real-Time Information
We have added two new features to our MealPlanning module to ensure caterers get the information they need faster than you can provide it to them.
Real-Time Flight Timeline
We added a live view of all aircraft and flights in a timeline to give a clear picture of the network status. The view shows caterers where an aircraft is coming from, where it is going and it's turnaround time. Most importantly, the timeline displays the current live status of the network - meaning delays are visible!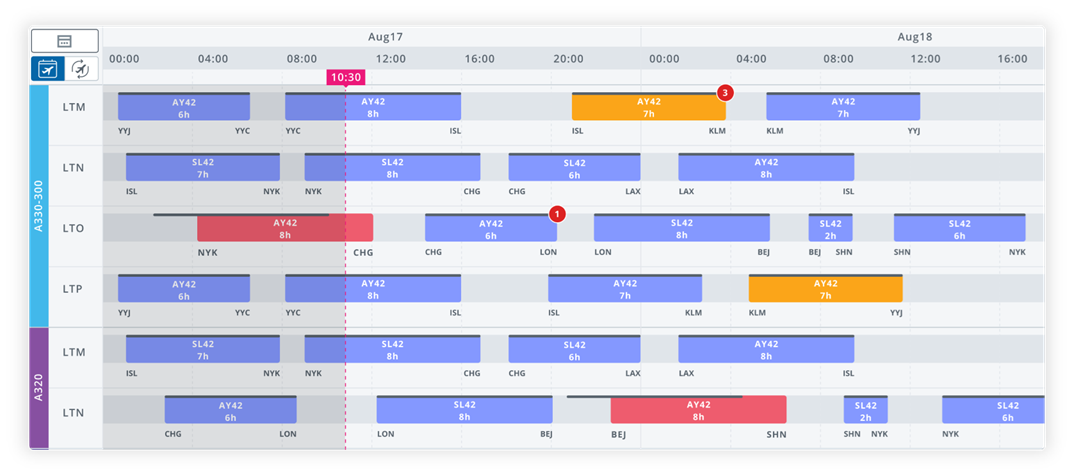 The linear view means caterers can quickly access and understand whether a flight requires double or single catering and why the airline assigned a particular load plan. In addition, they can access individual flight information with one click.
Because the timeline uses live data, it accurately represents what is happening in the network. Consequently, caterers can see in real-time whether flights are on time, early or, most importantly, delayed. This communication happens faster than they are notified directly by the airline. This access to live information means that caterers can make pre-emptive decisions as they can see the behavior of the entire network.
Dynamic Meal Order Filter
We have also added a dynamic filter for meal orders to our MealPlanning module.  This sorting mechanism gives caterers the ability to filter by attributes and create specific filters to quickly find the information they require.

The advantage of the filter is that users can filter by departure city, aircraft type, destination, flight number, and route, resulting in a specific list of flights. Therefore, caterers who work with airlines with a large fleet of aircraft have an valuable tool to see and retrieve the flight information they need at the touch of a button.
The Value of Real-Time Information
When the announcement rings out over the airport loudspeakers that your flight is delayed, an airline using LimeFlight's inflight logistics solutions has a caterer who is fully aware of the delay. In fact, they would have known about it hours earlier when the connecting flight did not take off on time, or perhaps even earlier if the flight was delayed at an earlier departure point.
Access to real-time information means that caterers are two steps ahead of the airline and realize that they may need to change their meal order for your flight and, if the flight is double catered - for a subsequent flight - the meal order for the following flight also.
Even if there are no delays within the network, caterers can ensure that they load the right load for each flight. This is particularly useful for double-catered flights and airlines that use demand ordering, resulting in the ordered meals being delivered later than the traditional guess and go method.
Provide Your Caterers with Real-Time Information
Good inflight service means having the right meals in the right place at the right time. Consequently, many stakeholders need to be managed and communicated with to deliver this. LimeFlight's two new features help take the burden off the airline and provide the right information to the right people at the right time. This way, a delayed flight doesn't result in a delayed breakfast.