Industry Experts | 7 min read
Demand Ordering — an Opportunity
Will the Airline Inflight Food and Beverage Offerings Become a Technology – Digital Driven Business?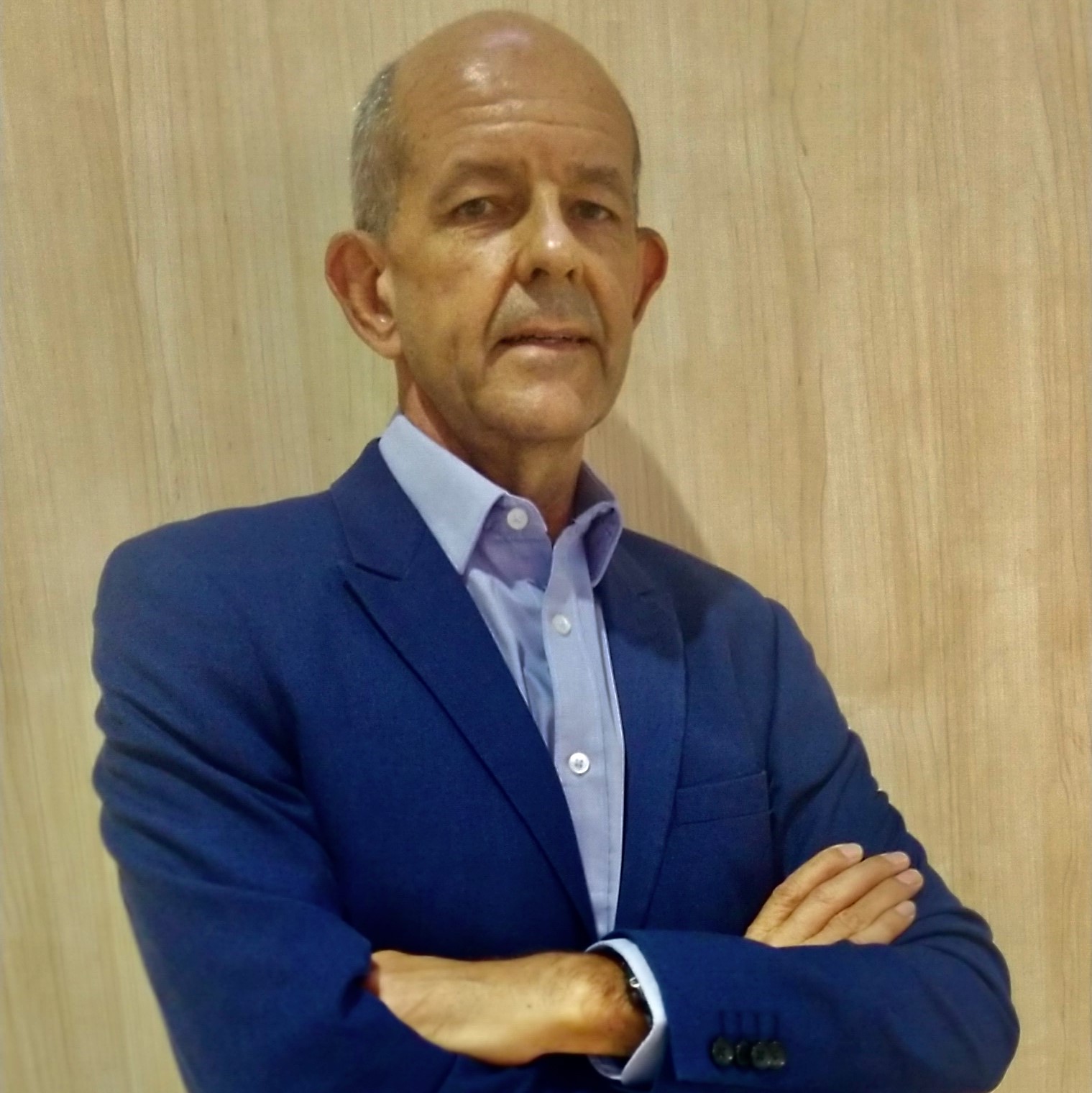 Werner Kimmeringer
November 25, 2021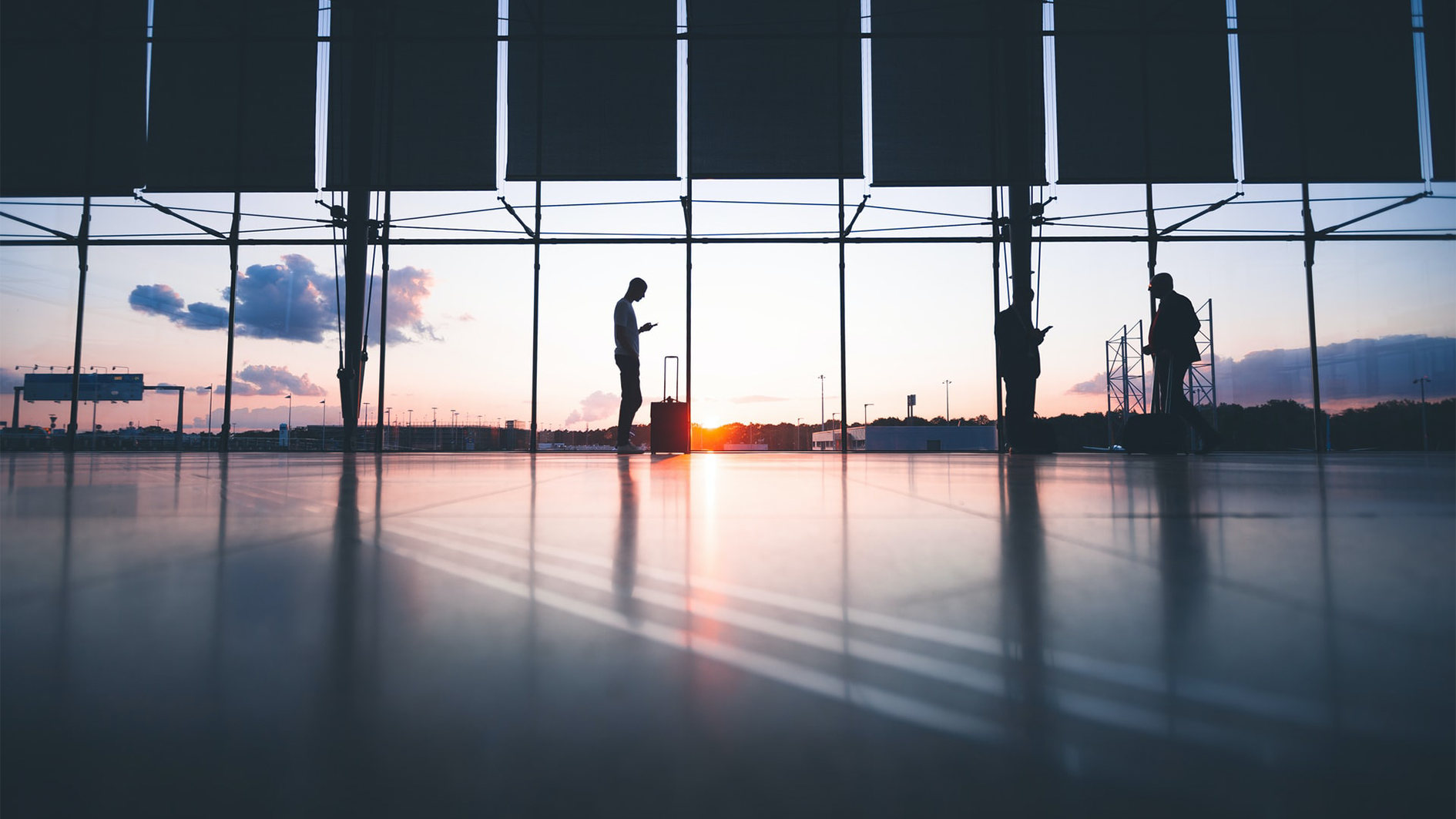 Airline management, particularly inflight product designers, must keep pace with global food and beverage trends. They need to understand catering logistics, equipment allocation, pre-selection, contactless ordering and speed of delivery. Just as the hospitality industry adapted quickly in the face of the global pandemic, so too can airlines adjust to new trends.
According to a Hunter report conducted in early 2021, the number of Americans dining at home has increased dramatically since the pandemic. The study found that about half of participants increased the time spent cooking and baking at home, 40% acknowledged that they order takeout more often, and nearly 20% used home cooking meal kits more regularly. Contrary, to popular belief, it's not just Millennials and Generation Z who contribute to the online ordering portion of these figures; in fact, all generations shop for groceries, order meals and purchase cooking kits online. Furthermore, the study and subsequent analysis predict that the increase in dining at home will continue for the foreseeable future and become the new normal. Although this study focused on the United States, it is safe to assume that this is a global trend.
Your guests expect the same level of convenience, quality, and selection as they do at home onboard your aircraft.
The fact of the matter
Little has progressed in airline inflight catering over the last 50 years. We have gone from highly elaborate inflight buffets in Premium Class and 1/1 size trays of five-course meals in Economy to chilled main courses and, if we are lucky, peanuts.
However, Middle Eastern airlines have bucked this trend and sustained a high standard of culinary innovation since the turn of the century, and other airlines are beginning following. One example is "dine on anytime" or "dine on demand", which several airlines such as Qatar and Etihad have successfully integrated into their inflight service offerings.
Low-cost carriers have also contributed, often being pioneers in the concept of pre-ordering meals on-demand. Several full-service airlines have followed suit with a hybrid service, meaning that guests can pre-order a main meal in premium and even economy class, at no extra cost. At the same time, others, such as KLM, offer a pre-ordered meal instead of the standard meal for an additional charge.
Still, it has historically been a challenge to get a pre-ordered meal program off the ground. I was once working on an inflight project with an Asian airline. Their sophisticated pre-order program for Premium Class was only used by 16% of the passengers despite the airlines best efforts and investments to make the program a success.
At the time, I noted three main reasons for the low participation. First, there was a lack of communication, which was slow and cumbersome, often by phone or email; a confusing and challenging meal booking process also contributed. Second, passengers did not always play along and often forgot to book their meal on time - although the airline did not have an appropriate reminder system in place to support this. Third, passengers were not encouraged to participate - a link to a rewards program, a social responsibility project, or environmental initiatives would have helped to engage customers in the process. Overall, the airline was eager to make the program work, but at the time, the front- and back-end systems were not advanced enough to make it a success.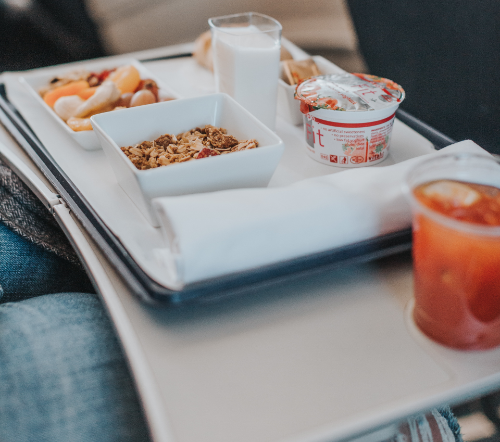 Why should we invest in this topic now?
Recently, many airlines have committed to their 2050 emissions roadmaps and associated targets and actions. These targets have been accompanied by a long list of initiatives that airlines hope will successfully deliver on their ambitions. One of the most important areas is the reduction of food waste and weight on board and the associated reduction of fuel consumption.
Encouraging guests to pre-order or giving them the option to decline a meal in exchange for an incentive will:
Create positive communication with guests, promoting a socially responsible, waste-conscious, and environmentally friendly airline
Meet guests' needs through more options and choices, helping the airline become their preferred carrier
Reduce waste by more accurately forecasting meals, resulting in less meal spoilage as airlines end up paying for every wasted meal at the catering center
Minimize aircraft weight as fewer meals and equipment are required
Decrease costs and create better controls
Pave the way for additional add-on sales
Demand ordering is a win-win-win situation - customers benefit from more choice and receive the meal they want, airlines profit from reduced costs and happier customers, and the environment gains from reduced catering wastage and lower fuel burn.
Some challenges stand in the way
Of course, such an approach will lead to significant challenges for airlines, caterers, and guests.
Airlines will have to address the mindset of their ground and inflight staff to the new way of working and ensure that all parties are informed about meal requirements so that the right meals are prepared and delivered to the aircraft on time. Digital devices for the crew onboard with real-time communication between the airline and the caterer will need to be implemented. In addition, caterers' logistics systems will be affected.
All of this needs to be supported by systems that enable on-demand ordering. This includes the ability to intelligently communicate directly with guests, push messages, AI for recommendations, payment options, information about menus, personal selection process, order confirmation, all achieved within a shorter order timeline.
Is now the right moment?
There is no question, demand ordering is becoming more popular. Airlines have continued to invest in new technologies such as SEO, rostering systems, guest applications and touchless guest journey processes from airport entry to the aircraft door. But now it is time to invest in the back-end processes, as they will support the move to the meal pre-order concept.
A strong IT/logistics infrastructure, end to end software solution is paramount
This makes the daily operation of inflight catering manageable and covers:
Real-time communication of meal orders with caterers, assemblers and uplifters
Ensures that the correct inventory is transported to support the onboard service
Guarantees weight reports are aligned with the exact inventory being transported
Provides forecasts to predict the impact of meal options
Generates reports to analyze past routes and trips
In addition - and perhaps the biggest benefit for an airline - the right logistics solution ensures that the catering functions on board and the ground are lean, with high standards and SOPs.
Where do I find an end-to-end software solution partner?
Often airlines are reluctant to invest in external back-end solutions and tend to look within their organizations to address challenges, such as the ones posed by demand ordering. As tempting as it is to rely on internal resources, this approach may end with costly and time-consuming results with an inferior final solution.
LimeFlight has been helping airlines solve their inflight logistics challenges for some time. By leveraging their experience and expertise, the timeframe for implementing a solid and efficient end to end software solution is reduced from several years to weeks. Today their inflight logistics software is used by airlines operating around the world to enable real-time communication with caterers and other stakeholders who work together to ensure that the correct meals and inflight service supplies are in the right place at the right time. LimeFlight has developed with close consultation with airlines and experts with feedback and suggestions implemented into the solution which is offered today. This approach means that LimeFlight meets the needs of airlines' inflight logistics operations, providing a solution that provides a return from day one.
LimeFlight is the right partner for you to meet the logistical challenges of Demand Ordering.