News | 3 min read
World Travel Catering & Onboard Services Expo 2022
Three Takeaways From the World's Leading Inflight Catering and Onboard Services Event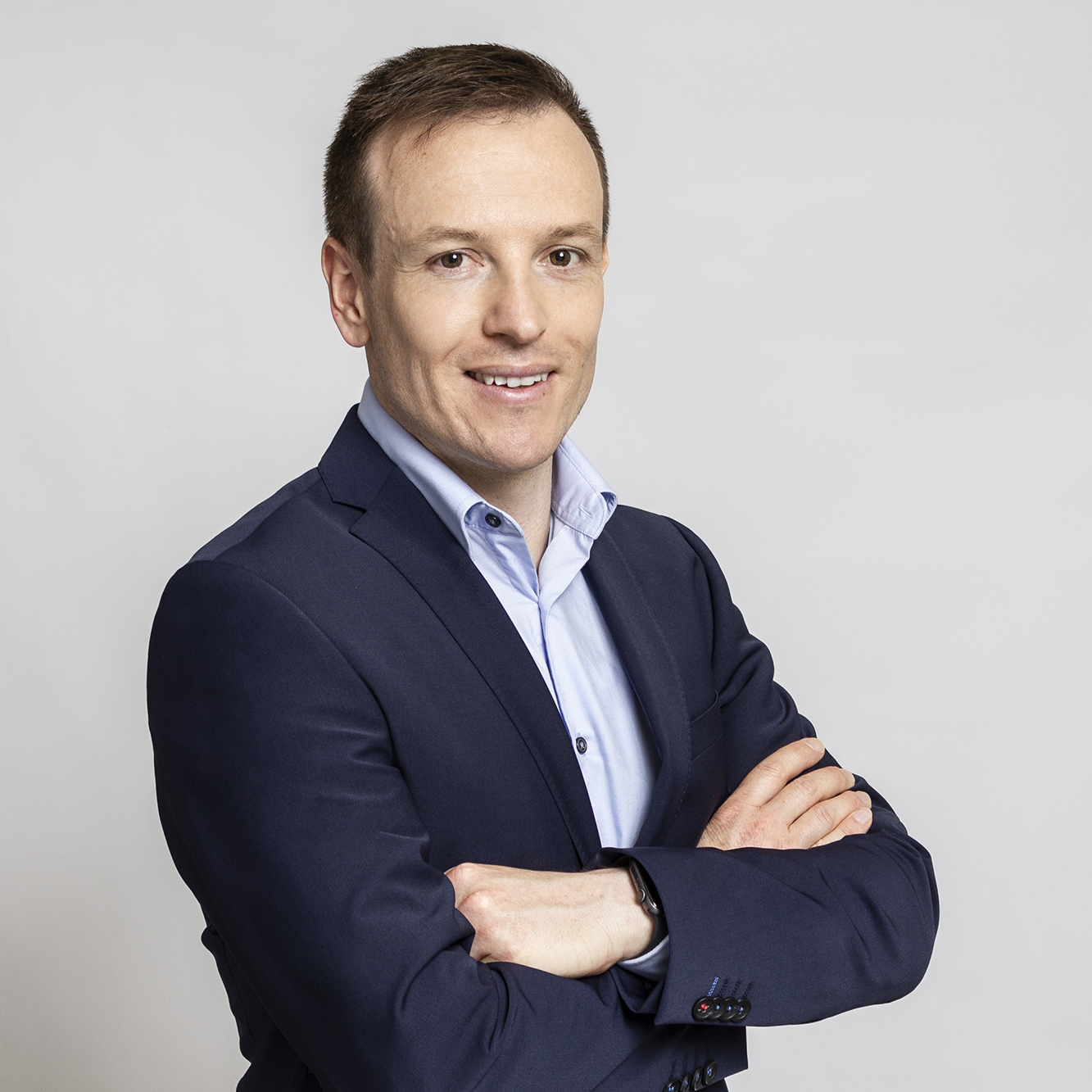 Phillip Barber
July 14, 2022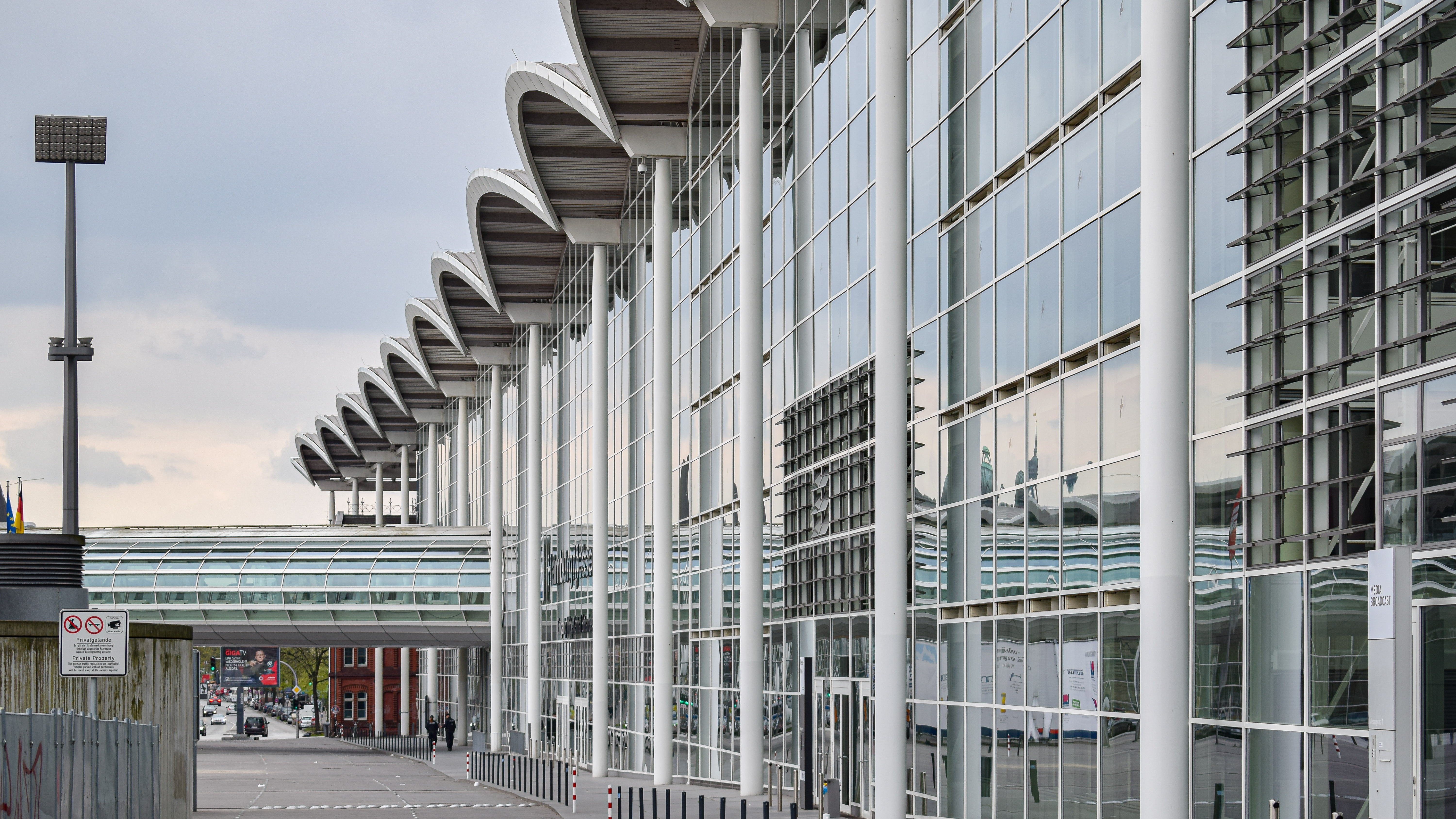 Last month, we were excited to hit the road again and attend the World Travel Catering & Onboard Service Expo (WTCE) in Hamburg, Germany. For three days, we met with airlines, suppliers, and industry experts to demonstrate the benefits of automating the inflight logistics process.
This year's event was a particularly fruitful experience for us. We talked to industry representatives from all parts of the world and had the opportunity to discuss LimeFlight and its positive impact on airlines. In the process, we also learned a lot about the current vital issues in the industry. Here are our top three learnings from attending the world's leading inflight catering and onboard services event.
1) Bouncing Back is not Easy
Almost 5,000 visitors strolled halls A1 and A4 of the Hamburg Congress Center over three short days. Visitors represented airlines, suppliers, and aviation experts all with a keen interest in seeing the industry get back on its feet. The high number of attendees and the numerous discussions we had showed us that the industry is well on its way to a rapid recovery - possibly faster than expected.
However, the rapid recovery also brings challenges, as demonstrated by the travel chaos at European airports in recent months. The sudden return of demand, staff shortages at airlines and airports, and adjusting operations to pre-pandemic levels have left airlines struggling to restore scale to their operations. Fortunately, a supporting catering backend system can help airlines remain agile and regain scale, as described in our expert blog "Agility Throughout" by Mirko Brenzinger earlier this year.
2) Inventory is Gold
Many airlines and experts discussed the importance and value of their inventories in the current global environment. Problems with global supply chains and rising costs of goods mean that errors in inventory management can lead to long waits for replenishment or costly wastage of expired goods. In fact, material flow issues have become so great that some airlines are already running out of crucial service materials, such as plates and cutlery. The result is that inventory is more valuable to airlines than ever before. LimeFlight's InventoryManagement module helps airlines track and manage their inventory across their global network, mitigating the impact of current global conditions.
3) Demand Ordering is Popular
The last time we attended WTCE in person in 2019, pre-ordering was only mentioned as part of other topics at the Taste of Travel Theater (a dedicated area "to discuss the onboard trends of tomorrow and beyond"). This year, however, pre-ordering was the topic of discussion on the first day of the event. The shift in the dominance of demand ordering shows that it is becoming increasingly important for airlines to allow customers to order their meals before they fly and have the meal they want ready when they board the flight. Luckily, we have been observing this for some time and last year published a blog on "Demand Ordering" with industry expert Werner Kimmeringer.
Looking Forward
As with the industry, it's been a busy time for LimeFlight. This year's return of an in-person WTCE coincided with our best event yet. Through face-to-face meetings, we learned about what's happening in the airline industry today and what topics are becoming increasingly important. We are pleased to have anticipated much of what we heard and, as a result, have already received many inquiries from the industry. Now, LimeFlight is helping airlines rescale their inflight services, manage their inventory, and support demand ordering.