General | 7 min read
The Fact of the Matter
10 facts that blew me away when I started working at LimeFlight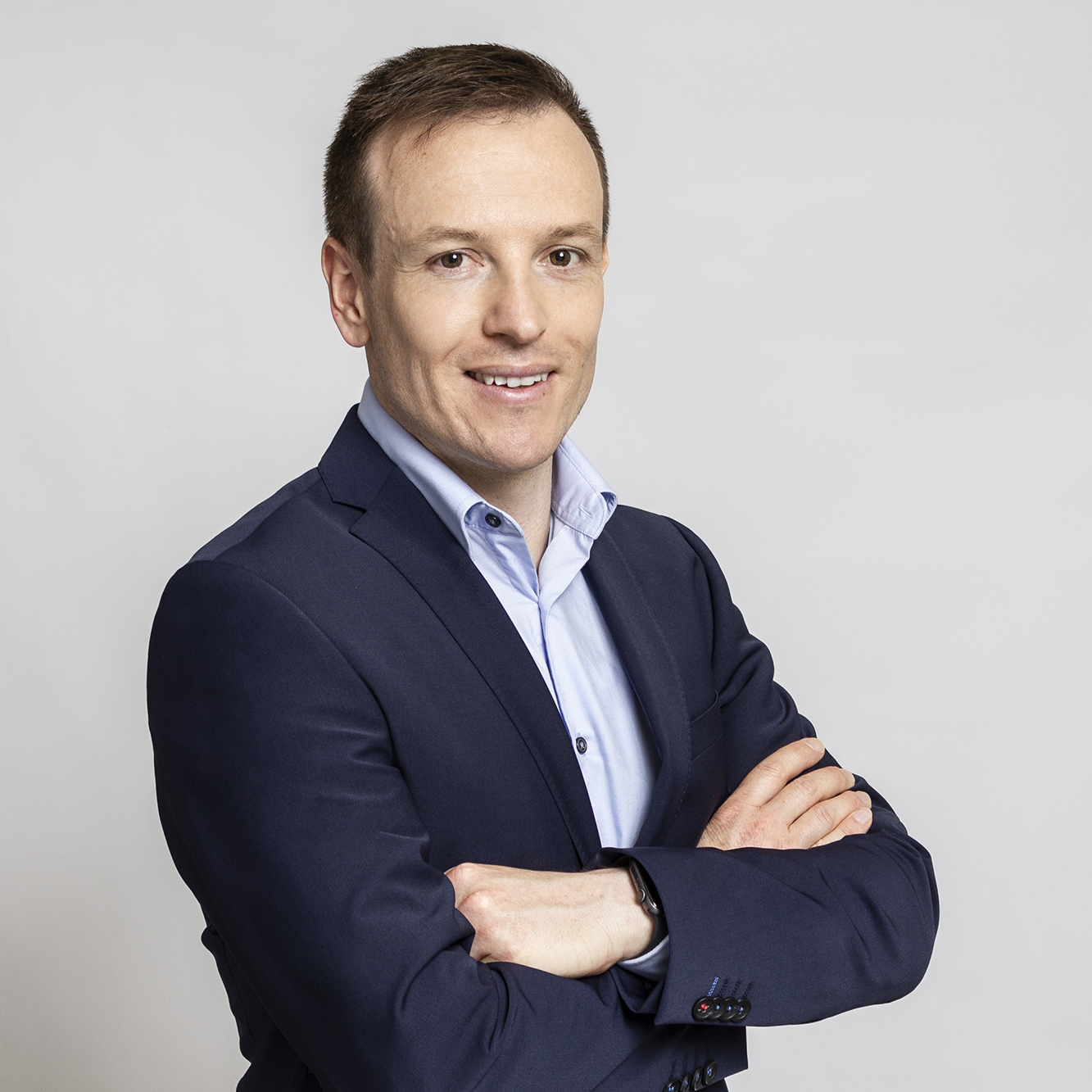 Phillip Barber
January 13, 2022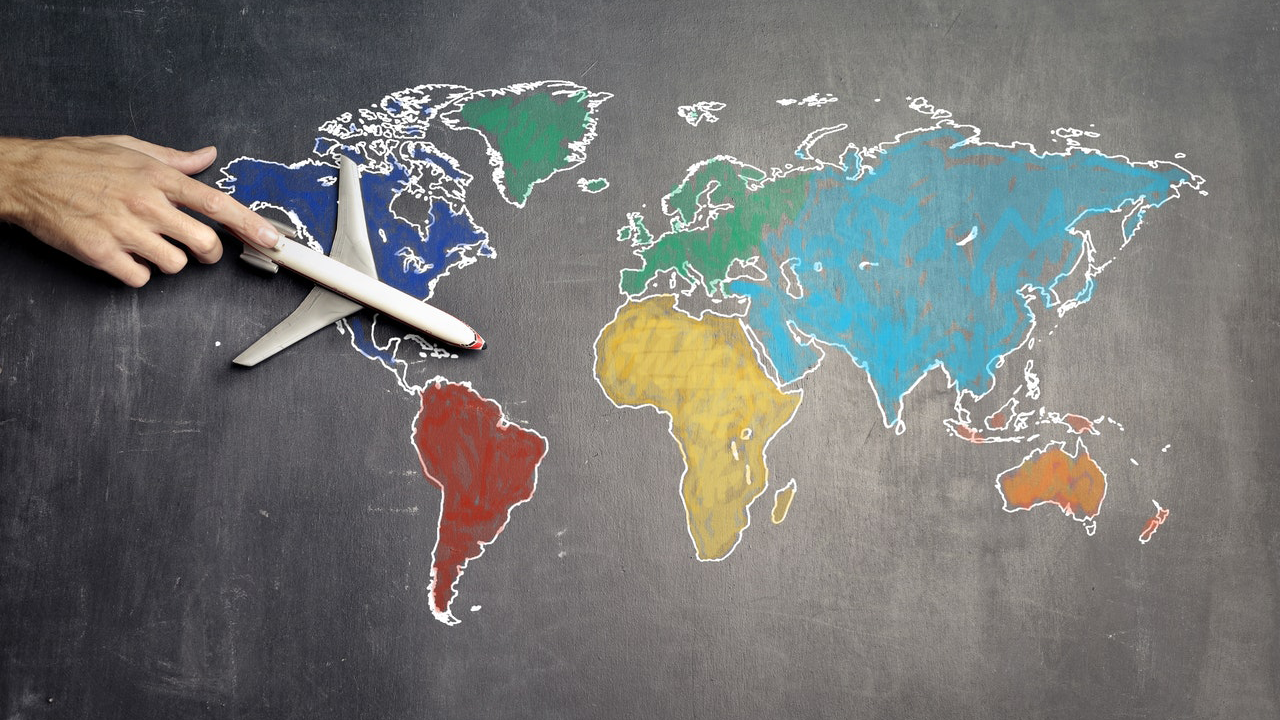 Last year, I started a new job at LimeFlight - the only end-to-end inflight logistics software solution designed for airlines. Although I've been fascinated with aviation my whole life, I was struck by the size of the airline industry, its history, and the importance of inflight services - not only from a customer perspective but also from a cost and waste point of view.
Much of the information I came across about the industry in the run-up to the pandemic was so impressive that I wrote it down for myself and to share later. So here they are, a collection of the most amazing pre-covid facts about the aviation industry and inflight services that I came across.
1. Airports are busy places
The busiest airport globally is Hartsfield-Jackson in Atlanta, with up to 110 million passengers per year and over 400,000 arriving aircraft¹. That means the airport sees about 300,000 passengers a day with over 1,300 departures.  Other major airports include Beijing Capital International Airport, with over 100 million passengers per year, and Los Angeles International Airport, with 88 million travelers. By comparison, the four busiest airports in the world handle as many passengers annually as the entire population of the United States.
2. Over 100,000 commercial flights take off every day
The number of flights globally exceeds the operations at these airports many times over. Somewhere in the world, a commercial aircraft takes off every 1.2 seconds, which means that more than 100,000 flights take off every day. In other words, 38.9 million commercial flights² are operated each year with over 4.5 billion passengers on board³. Therefore, the airline industry is a 24-hour continuous global operation.
3. Some airlines cover a lot of space
Turkish Airlines, for example, flies to more countries than any other airline, serving 121 different nations⁴. Or more than half of all the states in the world. Other airlines are not too far behind. Lufthansa flies to 106 different countries, while Air France, Qatar Airways, Emirates and British Airways serve more than 75 nations. Therefore, these and many other airlines need to coordinate their operations in all corners of the world.
4. Inflight meals are part of aviation history
Meals have been served on flights for over 100 years. Actually, Handley-Page — a British aircraft manufacturer - served the first inflight meal onboard a flight from London to Paris in 1919⁵. Since then, inflight meals have been an integral part of all long-haul flights and are still served today, despite the current challenges.
5. A considerable number of meals are served on flights each day
There is no definitive figure for the total number of meals served on flights. However, Emirates - one of the world's largest airlines - can be used to gauge how big a task it is to provide passengers with a solid meal on their way from point A to B. The airline serves 180,000 meals a day on its flights⁶. That means they must prepare, transport, serve and clear up 55 million meals a year.
Gate Gourmet is another company with impressive meal figures. It delivers around 250 million meals each year to several airlines at 120 airport locations around the globe⁷. Together, these two examples relate to only a fraction of the prepared, delivered, and served meals. Imagine what the actual number is.
6. Minor adjustments have led to significant savings
In my time at LimeFlight, I have heard and read many stories of airlines making seemingly minor adjustments to their inflight service that resulted in significant financial gains. Nothing surprised me more than the story of American Airlines removing an olive from first-class salads in 1987. The result was an annual savings of $40,000 in inflight service costs.
Also impressive is Northwest Airlines' 2011 decision to cut its limes into 16 segments instead of 10. This move saved them $500,000 annually⁸. In both cases, the value of small changes made on a large scale is evident.
7. Up to a quarter of the waste on board consists of uneaten food and drinks
The cost of providing an inflight service, especially the waste associated with the process, is extremely high. For example, research by IATA has shown that up to 25% of waste on airplanes is made up of untouched food and beverages⁹. This level of waste is astonishing when you consider that the harvesting, preparation, and transportation of these products leave a significant environmental footprint.
8. Disposing cabin waste is costly
According to anecdotal evidence collected by IATA, airlines can pay more than $600 per ton for cabin waste disposal⁹. This expense is much higher than the actual cost of landfills, which in the U.S., for example, is only a little over $50 per ton. The difference is because the waste must be removed from the aircraft and transported directly to a disposal site.
9. The aviation industry generates a significant amount of CO2
The aviation industry is responsible for 2% of all man-made carbon emissions. The reality is that 915 million tons are emitted by flights worldwide every year¹¹. If you consider that a car driven continuously for a year produces 5 tons of CO2, this is equivalent to 183 million vehicles constantly driven¹².
10. Fuel is expensive
I always thought that fueling a car was expensive. So you can imagine my surprise when I learned that commercial aircraft could consume between $14,000 and $18,000 worth of fuel per hour¹³. That means that a flight on a 14-hour route between the United States and Australia requires nearly $250,000 worth of fuel. In fact, fuel is the most significant part of an airline's operating costs, accounting for nearly a quarter of the total¹¹.
Bonus Fact: LimeFlight is the perfect inflight logistics solution
The airline industry is undeniably vast and complex, with thousands of flights and millions of passengers travelling every day. Yet, at the same time, airlines strive to satisfy their passengers, control their costs, and limit their impact on the environment.
Passengers want to continue the 100-year tradition of professional inflight service while new trends such as demand ordering are emerging. However, providing the right meals at the right time can be challenging as airlines now fly to many destinations with different caterers in each port. Consequently, accurate and timely communication is required to ensure the right supplies are on the right flight at the right time.
At the same time, airlines are looking to control costs and reduce environmental impact due to increased competition and ecological awareness. Such an approach requires scenario planning and tight inventory control, focusing on economically and sustainable service delivery.
LimeFlight is the only fully integrated end-to-end solution that addresses all of these challenges and will continue to contribute positively to the industry.
[1] ATL-Traffic-Report-Dec-2019.pdf
[2] Airline industry worldwide - number of flights 2004-2022 | Statista
[3] The World of Air Transport in 2019 (icao.int)
[4] Which airlines fly to the largest number of countries? (flight-delayed.com)
[5] The History Of In-Flight Dining | Simple Flying
[6] Airline food: Emirates airline dishes out 180,000 meals | CNN Travel
[7] Gate Gourmet - Provider of Airline Catering Services (airport-suppliers.com)
[8] Airlines: Cutting out salads to fly high again? - The Economic Times (indiatimes.com)
[9] IATA-cabin-waste-handbook.pdf
[10] Cost to landfill MSW by U.S. region 2020 | Statista
[11] Facts & figures (atag.org)
[12] What Even Is a Ton of CO2 (ceros.com)